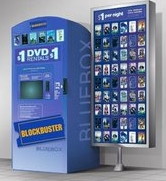 This is an Atlanta, GA Deal but it's available at any Blockbust Express Kiosk. This Groupon is valid through May 1, 2013 and is not good for Blu-ray or HOT List titles.
To get this deal go HERE and click on Buy.
There is a limited quantity available and only 2 days left to buy this deal!